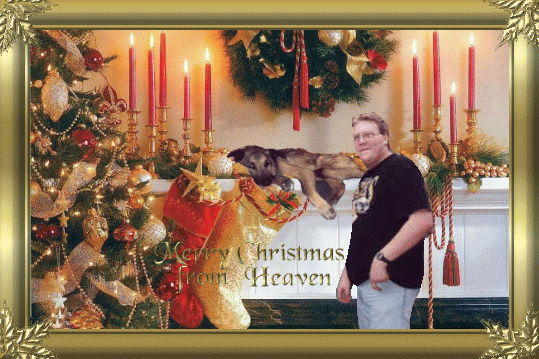 ..Jason..

"If I could have a lifetime wish,
A dream that would come true,
I'd pray to God with all my heart
for yesterday and you.
A thousand words can't bring you back;
I know because I've tried.
And neither will a million tears,
I know because I've cried.
You left behind my broken heart
And happy memories too.
I never wanted memories,
I only wanted you."



Merry Christmas…

I was going to start out with all the tragedy
this year has brought, but decided
to go a different direction…
We all felt the pain of that terrible attack.
It was up close and personal.
It didn't matter if we had loved
ones in the Towers or not.
We live the pain that their families are
just starting to realize.
We the bereaved feel it more deeply than most.
We have been there. Our circumstance were different
But the results were the same.
The one we love….. isn't walking through the door anymore.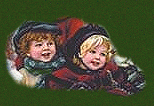 As we come to a close of this year 2001.
I marvel at where has It gone
It's unreal to think that this will be our 5th Christmas without Jason.
Where have the last 5 Christmas' gone since Jason left us?
and yet is seems like a life time ago
since we held him in our arms and kissed him goodnight.





People look at us and they think we are doing well.
We have moved on with our lives.
They are so wrong. Only other parents that have
lost a child can actually understand that
we can not move on. Yes We get up each day
and fumble through it… but there is
no forward movement to our live.
Except that we survive each day as….
One day closer to our leaving this
world to be with Jason. That is so unfair to
the ones we have still here on earth….. but all
we can think of is the one that isn't here.
I still see the beauty in the sun sets..
and the laughter of my grandchildren..
but that joy that lives deep in our heart leaked
out when our heart broke into tiny pieces.
It's patched..but it still leaks





Joy..... I search for it each day.
Just as I search for Jason's face in the crowd.
I look everywhere because Jason can't really be gone.
He must be lost….and we have to find him.
Christmas is a time for family
a mystical time in years gone by
now it just brings the pain of what is missing.
Yes we will put up the tree.
But not one tree has looked like it did in 1996.
every detail was done...every bow was tied
every carol was sung..every joy
that Christmas brings was there
and now it's gone. Most of the year we get along ok.
But Christmas....isn't Christmas any more.





This year is especially difficult for us….
B.J. went to heaven in June. He was my constant companion….
The angel sent to help me survive after Jason's passsing.
Losing B.J. has put me back down at square
one on the grief monitor.
Back to the raw heartache that we felt in the very beginning.
He wasn't just a dog….he was my "bestest buddy."
My only comfort is that he is with Jason now…
Jason always Called B.J. "Buddy".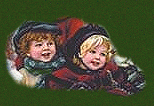 Christmas is coming.
Oh where is the joy that statement Used to bring?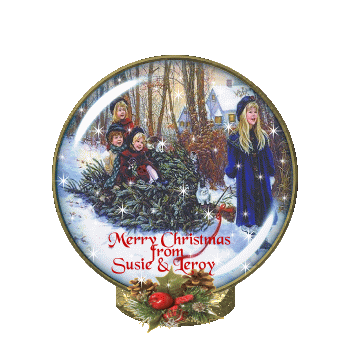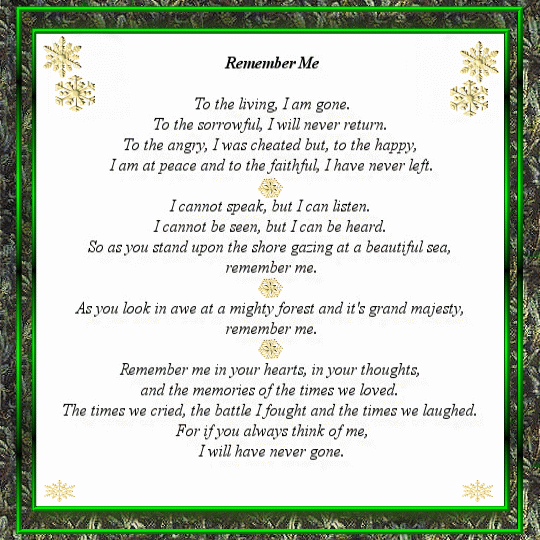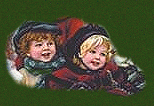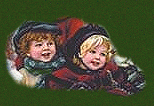 It was a bitter cold evening in northern Virginia many years ago.
He heard the faint, steady rhythm
of approaching hooves galloping along the frozen path.
Anxiously, he watched as several
horsemen rounded the bend. He let the first
one pass by without an effort to get his attention.
Then another passed by, and another.
Finally, the last rider neared the spot
where the old man sat like a snow statue.
As this one drew near,
the old man caught the rider's eye and said,
"Sir, would you mind giving an old man a
ride to the other side? There doesn't appear
to be a passageway by foot.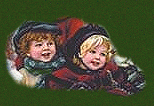 Reining this horse, the rider replied, "Sure thing.
Hop aboard." Seeing the old man was unable to lift his
half-frozen body from the ground, the horseman dismounted
and helped the old man onto the horse.
The horseman took the old man not just
across the river, but to his destination,
which was just a few miles away.





As they neared the tiny but cozy cottage, the horseman's
curiosity caused him to inquire,
"Sir, I noticed that you let several other riders pass by
without making an effort to secure a ride.
Then I came up and you immediately asked me
for a ride. I'm curious why,
on such a bitter winter night, you would wait
and ask the last rider. What if
I had refused and left you there?"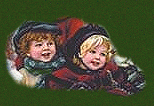 The old man lowered himself slowly down from the horse,
looked the rider straight in the eyes, and replied.
"I've been around these here parts for some time.
I reckon I know people pretty good."
The old-timer continued, "I looked into the eyes of the
other riders and immediately saw there was no concern
for my situation. It would have been useless even
to ask them for a ride. But when I looked
into your eyes, kindness and compassion were evident.
I knew, then and there, that your
gently spirit would welcome the opportunity
to give me assistance in my time of need."





Those heartwarming comments touched the horseman deeply.
"I'm most grateful for what you have said,"
he told the old man "May I never get too busy in my
own affairs that I fail to respond to the
needs of others with kindness and compassion." With thanks,
Thomas Jefferson turned his horse around and made his way
back to the White House.


Author Unknown
this is a true story....
but I don't know who wrote it.
If you know please email me
and I will give them credit.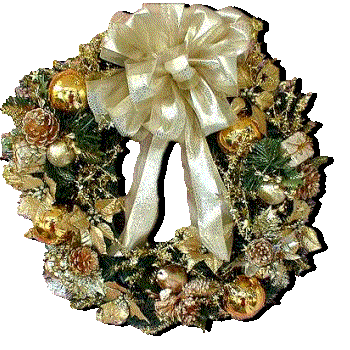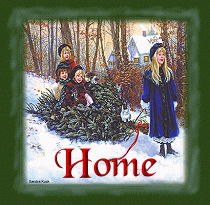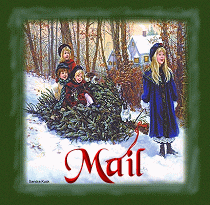 Christ Centered Mall: http://www.christcenteredmall.com/
©Original Art by Sandra Kuck