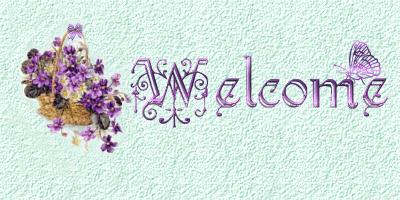 As I lay my head to rest last night
My Angels I did ask
To take me back to Heavens gate
From there I just would pass.

On through the check in line I went
My soul was racing fast.
I Knew I had so little time.
To hold my son at last.




Last night I walked through Heaven's door
My soul began to sing.
I cried so many happy tears
As we went wondering.

We walked and talked for many miles
My Son, my dog and I.
They said that I could came again
And touch the clear blue sky.




My time was short and memories shared
I had so much to see.
I ran so fast It seems a blur,
At last my soul was free

But stay I can't, it's not my time
A visit just for me
A time to heal my broken heart
And share eternity.




For Heaven welcomes us at night
We're brought on Angels wings
We shared the love that heals our hearts
Allows our souls to sing.

I knew it was a visit,
as I heard "You Have not died".
No dream was this I know for sure…
An angel wouldn't lie.




So sleep dear friend and know that you
Will travel when you sleep.
The Angels share their love of God
And comfort when we weep.

Our souls connect forever.
Connections From the heart.
One day we'll walk In glory land,
and never more will part.




Our time will come, we'll stay for good
Well dance on golden streets.
The sun will shine both day and night
Lost loved one there we'll meet.

No broken hearts, no sad goodbyes
At last my souls at rest.
For time will fly And soon we'll be
In Heaven with the best.



Written by ....Susie Dunn
In Loving Memory Of
Jason Christopher Dunn
and my angel dog B.J.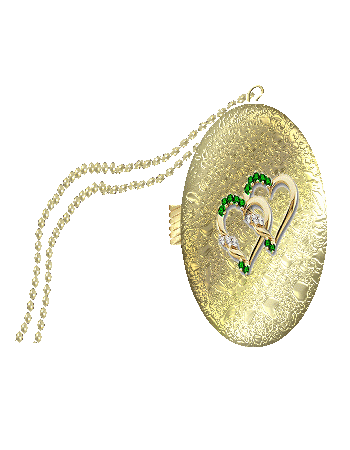 Copyright ©
Susie Dunn July 8, 2001 All Rights Reserved.
Do not use without permission